Hi, I am making a skill that involves extracting text from a picture. The picture is taken using misty.takePicture(). However, the picture is always out of focus. Here's an example.
When I move it closer to the camera, it is also blurred.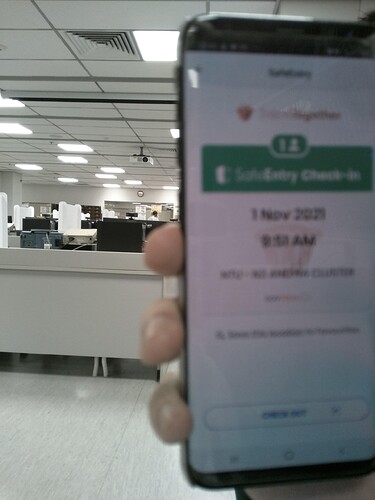 How does the camera focus work? Is there any way to improve this? Thank you!